One Day Ocho Rios Tour from Ocho Rios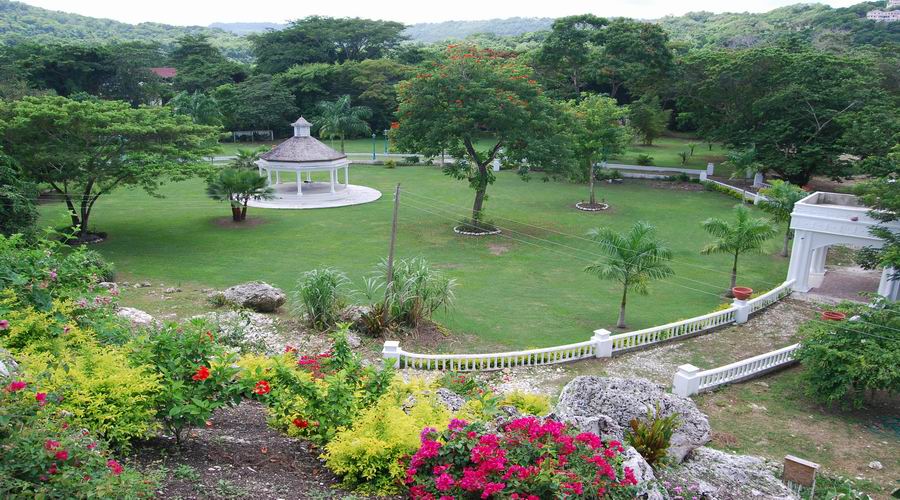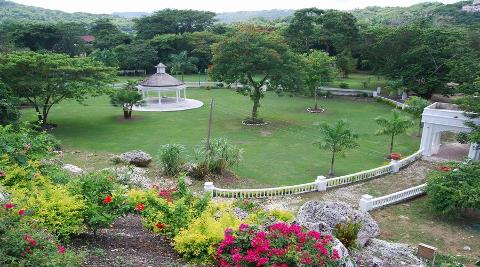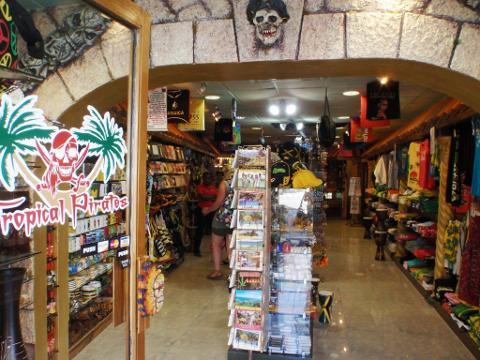 Book Now
The Ocho Rios one day tour is offered from all hotels in Ocho Rios where you will be picked at your hotel lobby. Start off your tour in the town of Ocho Rios passing by the Public Food Market where local vendors sell fruits and other locally produce food. After, you will head North to the Historic Battle Site and local communities along the way.

Main Highlights

* Ocho Rios Market
Where local vendors sell fruits and other locally produce food items.

* Pine Apple Craft Market
Where local vendors peddle their locally made art and craft.

* White River View
A river with its own economy along the banks where locals engage in fishing and rafting.

* Harmony Hall Art Museum
The Harmony Hall great house was restored in the mid-19th century to its original glory.
With over 100 of Jamaica's finest artists and artisans represented, the art ranges from naive to highly sophisticated.

* View the Tower Isle private island
Owned by the luxury hotel chain this private island is strictly nude for the ultimate body tan.

* Historic Rio Nuevo Battle Site
Rio Nuevo is the site of the final pitched battle between British and Spanish forces to determine possession of Jamaica. The Spanish defeat following five years of guerrilla warfare led by Spanish Governor Arnaldo de Isassi placed Jamaica definitively in English hands. Spain formally conceded Jamaica to England by the Treaty of Madrid in 1670.

* The famous Muxon Resturant for Lunch

Lunch - Moxons Beach Club Local Cuisine

* Rio Nuevo Slave Museum
The Rio Nuevo Village is best known for the battle, it also contains the remnants of many periods of Jamaican history and many of the people who have called this island home, including the Taino's, the Spaniards, the African and the British. Dating back as far as 900 A.D. and has been an important settlement.


* View of James Bond Beach
The beach sits on a small peninsula in coastal town call Oracabessa, about 10 miles (16 km) from the town of Ocho Rios. The beach has brightly painted changing rooms, a water sports center, a bar, and a restaurant. It is surrounded by crystal clear water on three sides,and the mountains on the other stretching down to the sea. this a regular venue for concerts by local and international artists.

* Noel Coward Firefly
In 1948, Noël Coward, whilst holidaying at the nearby home of Ian Fleming, 'Goldeneye', fell in love with Jamaica. He decided to buy his own house further along the coast. He bought and built the property that he was later to name 'Blue Harbour'; a good sized property overlooking the sea. Later he expanded the main house, built three guest cottages in the substantial grounds, and, a lovely swimming pool down by the shore. This lookout point was also used by pirates in the early days.

What is included
Transportation
Admission fees


Dress light and casual, bring camera, little bring cash for craft or fruits.