3 Days/2 nights at The Carousel Villa, Runaway Bay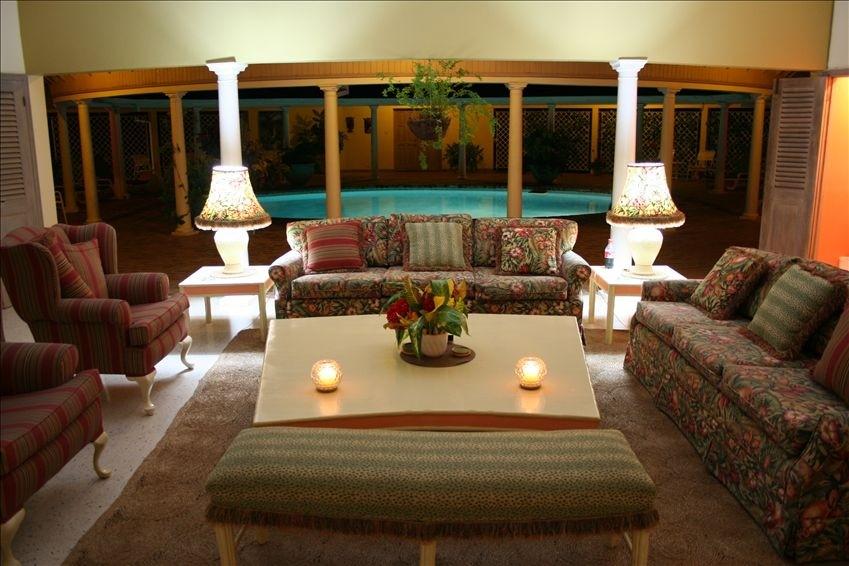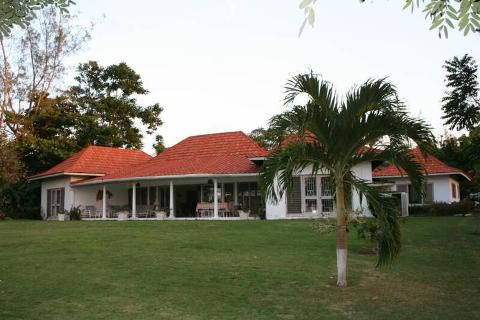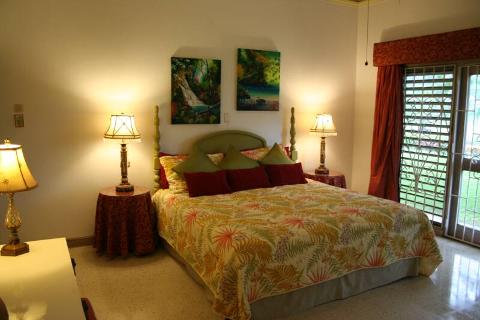 Duration: 3 Days (approx.)
Product code: P0HFA7
Customize your very own vacation experience in Runaway Bay, Jamaica. Enjoy the unique lifestyle, attractions, beaches and delicious cuisine through the eyes of a local with exquisite accommodation at the Carousel Villa.

Make your selections from a list of available tours, transportation and restaurants in the extras section to build your experience of a lifetime. Please take into considerations the duration of each activity when making your selections.

To begin customizing your vacation, select your date and pick up time, then the number of rooms for each rooms type followed by clicking the book now button. This will take you to your optional extras to customize your package (please remember to click confirm after selecting your extras).

Highlights
Have the ability to customize your vacation package to enjoy

Comprehensive tours by bus/coach
Excellent value for money
A family friendly environment
Two nights and three days exquisite accommodations (Single - Triple Occupancy).


The all-inclusive hotels may be able to offer you incredibly cheap deals & entice you with food & drinks 24/7 but they can't provide the experience of your own private Villa or a small property bed & breakfast. The pools never close & you can enjoy a midday swim or a midnight swim without having to share those moments with dozens of people you don't know.

Just imagine, breakfast made to order every morning at whatever time you'd like. Dinner every evening cooked to your specifications & on your schedule! You can come to the table in your robe or in your Sunday's best. There's never a dress code & the food is always ready when you are.

The Carousel is a family friendly environment and when the kids go to bed, the adults can rest & relax within viewing distance of the children's rooms. This will afford you peace of mind that your kids are safely tucked in, as well as the private adult time you've been longing to have!

The Carousel is completely staffed with seasoned help that will cook, serve & clean up all your meals for you & provide housekeeping at no additional charge.

All rooms are subject to availability and All rates are subject to change without prior notice.

Inclusions
2 Nights/3 Days Accommodation
Access to all Amenities of Villa
Chef (8-5 or 9-6 (daily)
Housekeeping (daily)
A dedicated overnight security guard.
Exclusions
Airfare
Transportation (can be added in extras section)
Meals (Arrangements can be made by selecting Meal option is Extras section)
Tours and off-site Activities (can be added in Extras section)
Laundress: A laundress is available at an additional $30.US per day, per bedroom which will include your laundry soap.